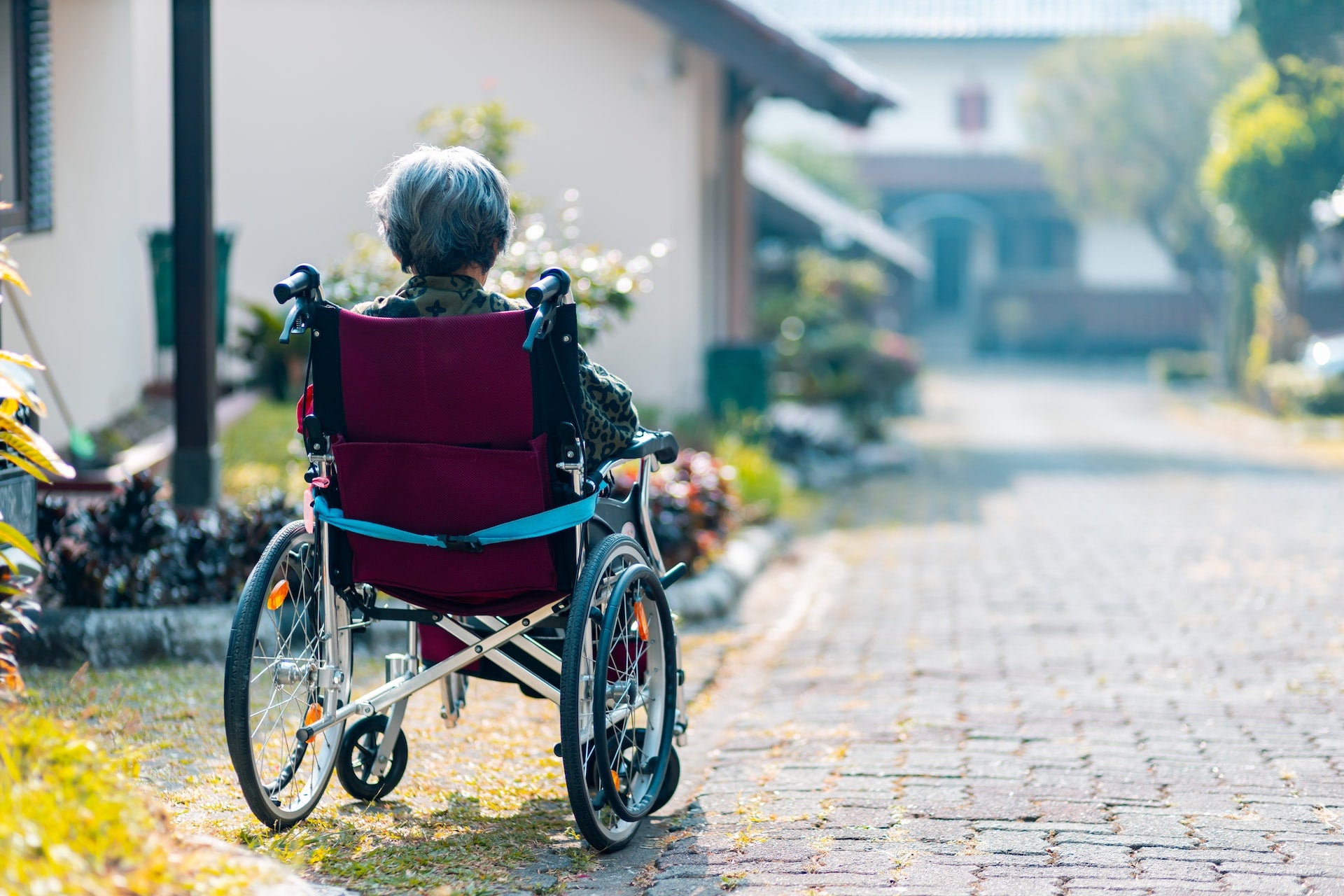 Contact-less In-Store Pickup and Delivery Now Available
Lowest Prices Guaranteed on Medical Equipment and Supplies
Shop Now
Featured Best-In-Class Portable Mobility Scooters and Power Wheelchairs
Shop all our In-Store products
Everything from Lift Chairs and Mobility Scooters to Compression Wear and Skin Care...
Midwest DME Supply has the products you are looking for at the best price available.

We are here to help you with all your medical equipment and supply needs. In-Store products are available for pickup or local delivery during normal business hours. Call us at 248-538-8429 for more information.

Buy now Pick-up at your convenience.
Shop Now